A digital platform that changes the retail banking customer experience.
Enable outstanding retail banking experiences with ready-to-go apps integrated into one platform so you could onboard customers in less than 9 minutes.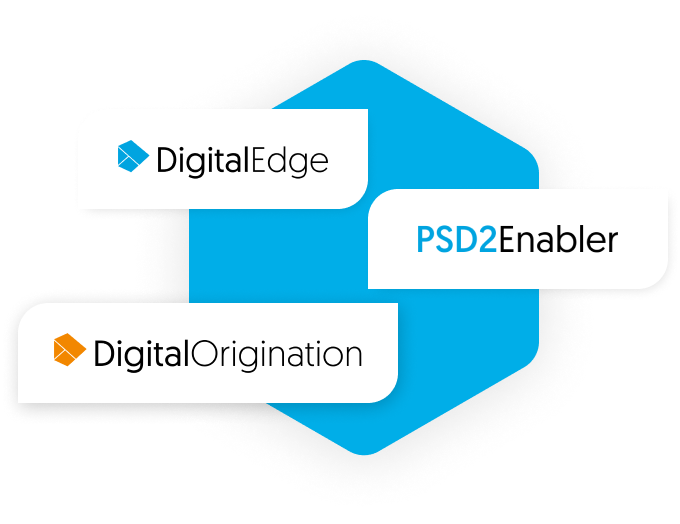 Results you can expect to achieve:

New customer on-boarded in less than 9 minutes.

Up to 30% lower customer acquisition costs.

At least 2x better customer lifetime value.
Amaze your customer and become the preffered bank.
Great customer experience doesn't just happen. It is well planned, intelligently designed and mindfully delivered.
Frictionless origination and digital sales process that help you convert more opportunities into customers
From opening a banking account to applying for a new credit card, or a loan ASEE's digital banking platform helps you eliminate friction during account sign-ups & product applications.
We make the product origination process smooth as never before by speeding up the application process for both: existing and new customers. This brings better completion rates and creates happy customers that become loyal ones.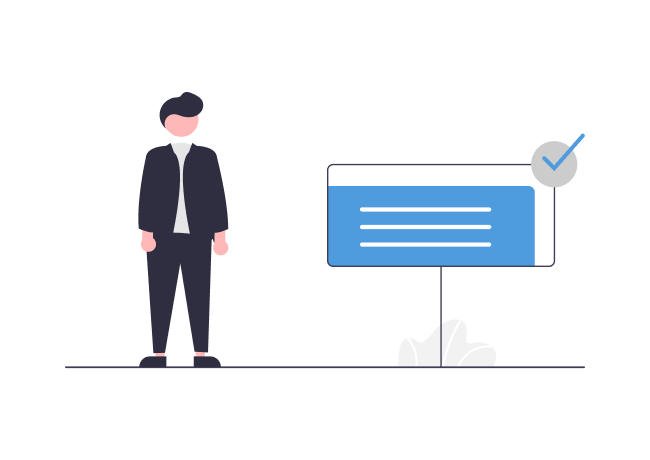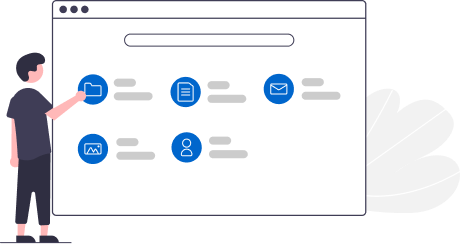 Freedom of choice so you can please your customers
We at ASEE do not believe in vendor lock-in. We will provide you with excellent solutions which you can further expand, develop and adapt to your future customer needs, no strings attached.
Create a customized customer journey
ASEE digital banking platform delivers end-to-end custom solutions for various customer journeys that cover the full scope of digital banking for retail. This capability will enable you to easily walk your customers through the sales process and convert them into happy customers.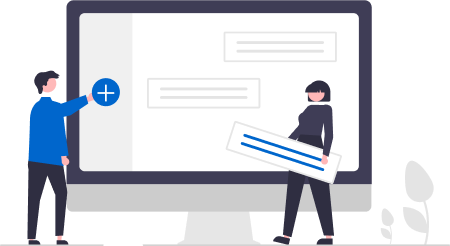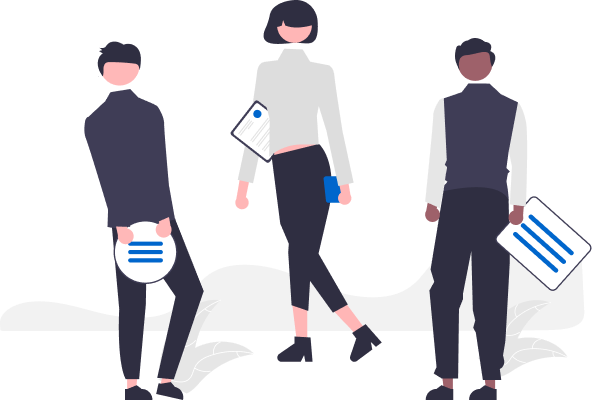 Banking CRM that saves you time for delivering personalized service
Ensure swift service, completion, and upselling for your retail customers by using one unified digital application that offers a 360° customer case overview.
This means fewer front office applications and more time for your employees to resolve issues and personalize customer service.
AI-powered marketing tool that drives results in retail banking
AI engine embedded in the Asee digital banking platform empowers your marketing teams with all the tools and data they need to craft personalized banking campaigns. Delivering personalized offers to specific audiences, groups, and segments in a fully automatized way directly through the banking app means you have a customer pulse across every single channel all the time.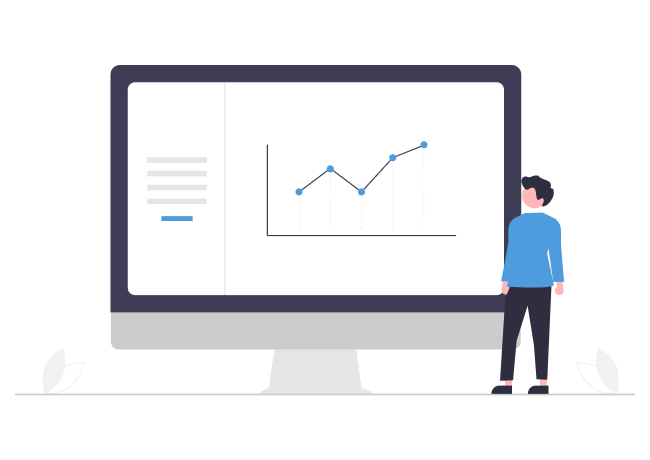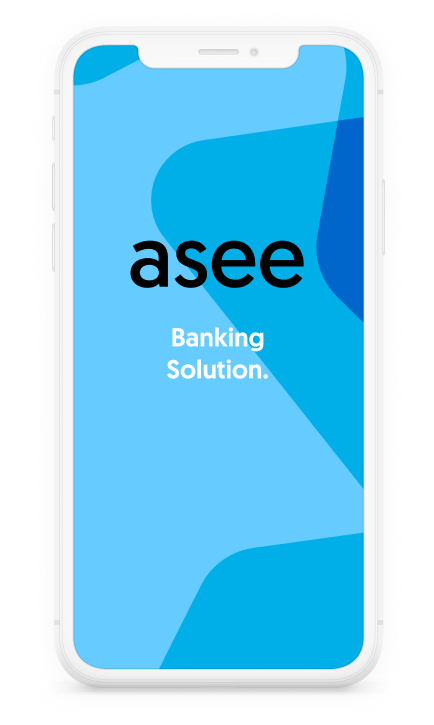 Develop an UI that suits your customers
Start testing in real time
Why do banks invest in ASEE Digital Banking platform for retail?

On premises and cloud ready solution
ASEE Digital Banking solution comes as an on premises or cloud-ready solution that enables quick deployment and no bank's investment in the infrastructure. This flexibility of cloud ready solutions enables banks to easily start the journey such as implementing PSD2 while ensuring that their decision to go for it is safe and secured.

Integration process that doesn't create bottlenecks in your operations
Our well-defined integration processes and leading-practice templates helps you fully integrate Digital Origination without stopping your ongoing operations or heavily disturbing your internal resources. This solution enables smooth customer experience anytime.

No more manual pricing that stops your ability to sell fast
Automated calculation of a proper price based on variable input parameters can give your sales team more time to become a consultative sales representatives and not sales administration clerks. Based on flexible rules, consistently applied and transparently presented, all this is available to you with Digital Origination automated pricing calculation.
Meet some of the capabilities:
Better banking is at hand.
Fill in the form and let as tell you more.