Easy way to provide a delightful customer experience at every touchpoint.
One solution for managing your web and mobile customer experience.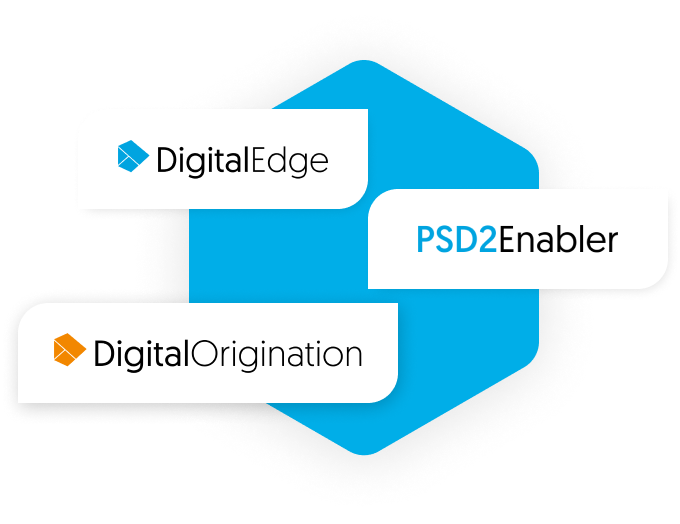 Makes it easy for your customers to interact and engage with your bank
Modern banks pay special attention to what our platform can do for them. Meet the ASEE Digital Banking platform and see why banks just love the results and value it brings to their day-to-day operations and key business metrics.

4x less time spent on customer onboarding

30% more upsell and cross-sell opportunities

No less than 20% saving in operational costs

Decrease in customer churn by 30%
Experience the full power of banking omnichannel
Book a demo and meet ASEE Digital Edge solution.
Meet key Digital Banking benefits that help banks excel at making customers happy all the time.
Meet and exceed customer expectations with flexible and scalable omnichannel banking solutions which let you easily deploy new web and mobile features that make a positive impact on customers' day to day life over all touchpoints.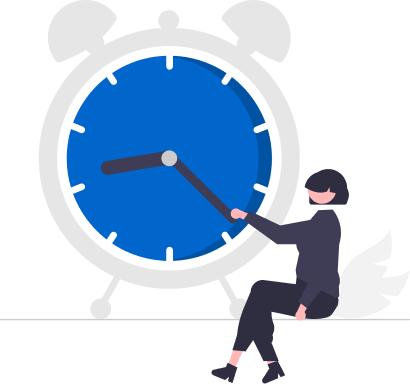 Decrease customer churn rate by reducing users' app spend time by more than 20%
Enabling customers to spend less time within the app by implementing a beautiful user interface means you will create additional free time for your customers to spend with their family or use for strategic things like browsing for better loans or new financial opportunities.
Help customers solve their real needs – in a fully personalized way
Understanding the real needs of your customers, segmenting them into specific groups and fully understanding patterns and behavior opens a new horizon for the banking marketing, product and sales departments enabling them to create products that really matter and that customers will love to have.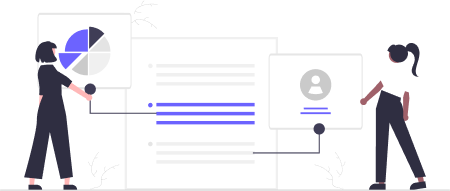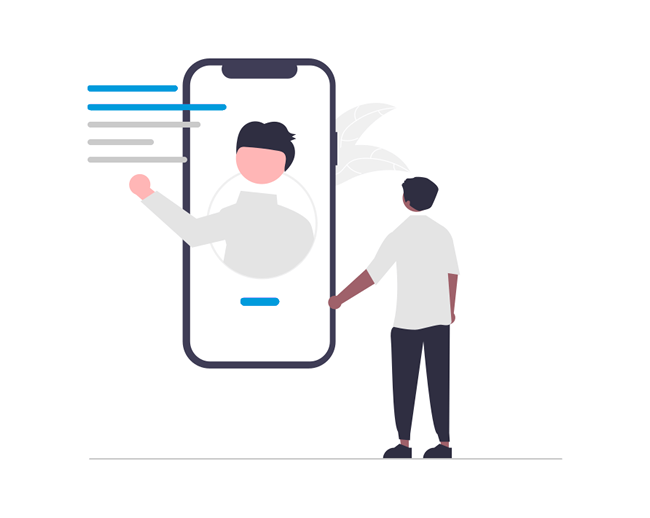 Upsell any time over all channels while never being SPAM-y
Getting to know which message to deliver at what time while addressing the real problems your customers are facing is what makes your online banking solutions a sales machinery that works 24/7. Our AI power solutions help you sell in a fully personalized way and scale it easily to thousands of customers.
Upgrade your frontline employees to become superior sales machines
Who truly understands customers? Your frontline employees are in the closest touch with bank customers doing their best to provide great customer service and sell products and services. This is why software should help them focus more on meaningful sales conversation instead of having to juggle numerous outdated applications.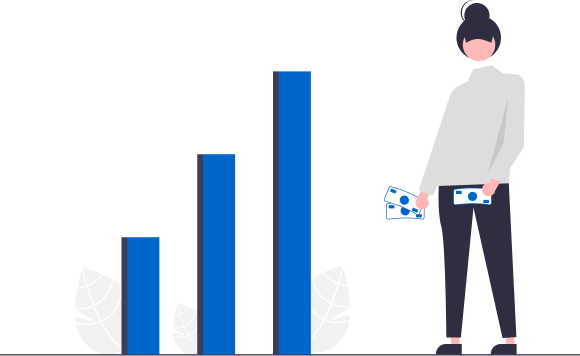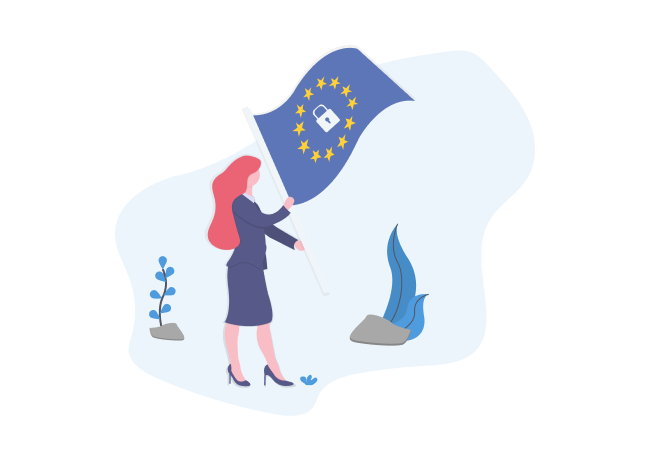 Sleep safe while your digital solutions are fully compliant with the regulations and security standards
Digital Edge covers everything from strong authentication to complex authorization solutions so you could sleep well knowing that your solution is safe from hackers, data bridges etc. ensuring full GDPR compliance.
Easily communicate with your customers over the channel they prefer
Anything from SMS, email, video, social media, or any other channel is fully embedded into ASEE digital banking platform so you can communicate with your customers over the channel they prefer the most. Make your bank easy to engage with and prepare for next-gen customers.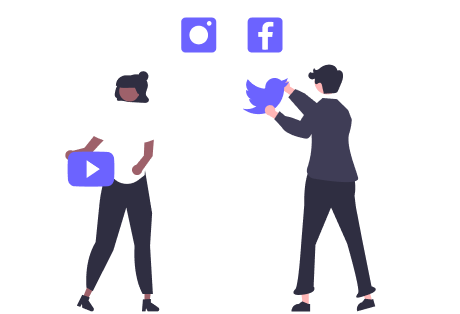 Why do banks that use ASEE Digital Banking platform get positive customer feedback?
No need to visit a branch anymore
The longer it takes to onboard a new customer, the higher drop-off numbers are. Our platform comes with a pre-packaged eKYC/AML to make your process hassle-free and compliant, which will delight your customers while increasing completion rates in your reports.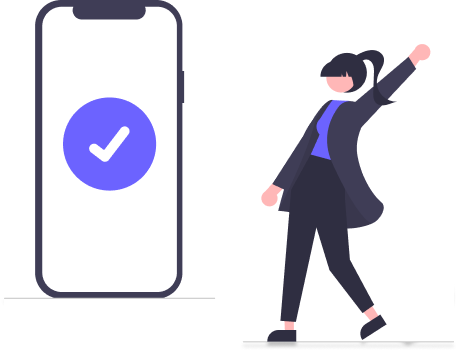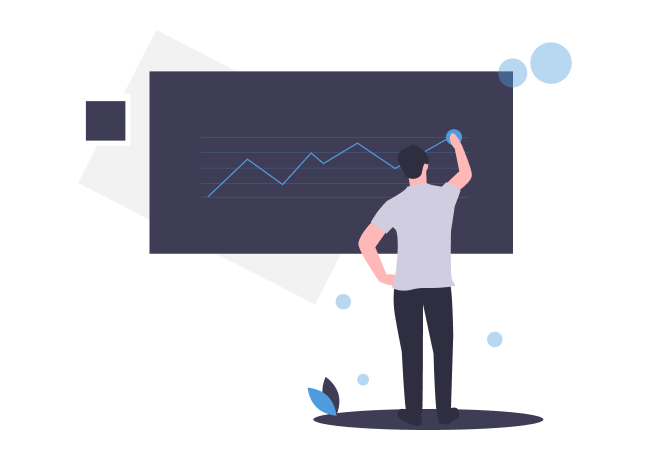 Higher go-to-market speed
Be one step ahead of the competition and launch innovation faster than ever. Banks that use our digital banking platform see increased productivity of their go-to-market teams as they can mix, match and reuse features and functionalities.
Cardless cash withdrawals
With the cardless cash feature in the bank app, your customers can securely withdraw cash without using a card. Also, they can arrange for someone else to collect the money for them which will improve efficiency between the bank and a customer and make you a preferred bank.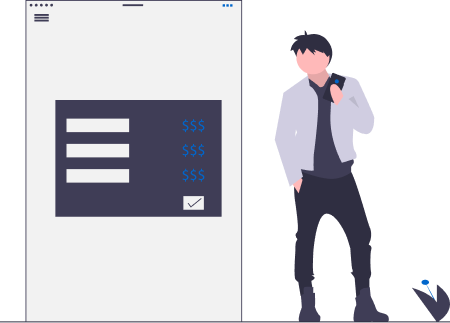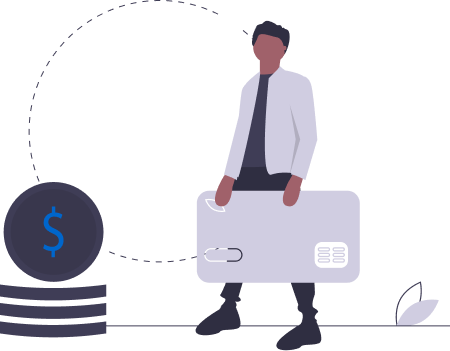 No more valuable time lost on transaction forms
There is not one person that enjoys spending time filling out forms. That is why we automatize the process and save your bank customers' time for something better.
But what about the things you can not fully measure?
Like customer happiness and loyalty.
Dozens of leading banks trust ASEE Digital Banking to deliver intuitive solutions that users worldwide will love. We asked some of them to express how their customers like using Digital Banking solutions.
















Intrigued about true results?
Fill up the form below and get a clear picture how omnichannel banking solution can deliver real benefits to your bank.