We help banks achieve their business goals.
Many different solutions on one platform that supports your bank's digital strategy.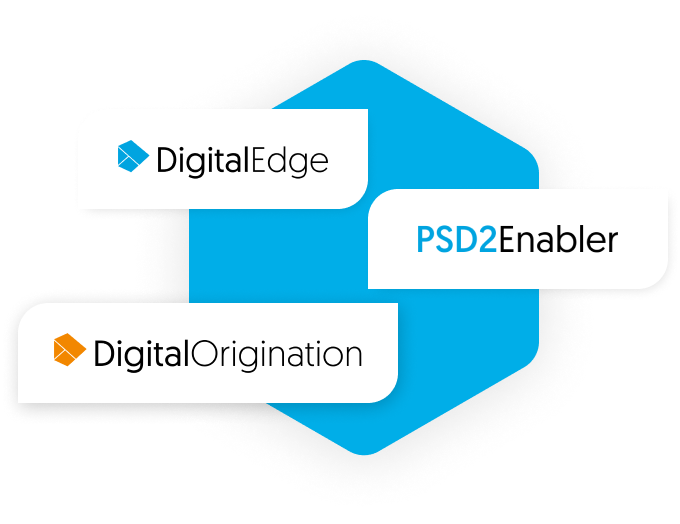 ASEE is a leading provider of banking software solutions in the region.
More than 64 banks in SEE run on our core banking system – and even more use our digital solutions, such as web and mobile banking.
ASEE has a deep understanding of banking and digital transformation. We were one of the first vendors to offer banks all of their digital channels under one hub – making isolated silos and complex data processing a thing of the past. We can help you streamline your banking processes and provide customers with a seamless experience across all of your channels. From core banking to channels, business intelligence, payment and cards system, ASEE is a vendor that fully grasps the banking business and processes.
Key facts:

Focused on delivering cutting edge software and services to the 64+ banks.

Listed as a Representative Vendor in Gartner's Market Guide for Digital Banking Platforms.

+3200 employees serving customers in +60 countries.
Reasons why banks love to work with ASEE:

Open and transparent communication
When people work in open and transparent ways, it means they're open to new thoughts and ideas, it also means they're open to finding new ways for their ideas to work.

We are here to stay
Moving forward in every aspect of the business is what makes an essence of the ASEE culture. More than developing our third-party agnostic solutions, it's our vision of the long term relationship with our customers and partners that makes the difference.

No vendor lock-in methods
Break free from vendor lock-in and technical debt. Our solutions are core agnostic and self served so you can fully enjoy the freedom of use.
Empowering banks over the globe
Tens of leading banks trust ASEE Digital Banking to deliver intuitive solutions that users worldwide will love.
















Let's get in touch
Send us a message and we will reply within a day.