Kick-start an open banking journey with minimal to no changes on your existing infrastructure.
Meet all compliance requirements in a lightweight, cost-effective manner.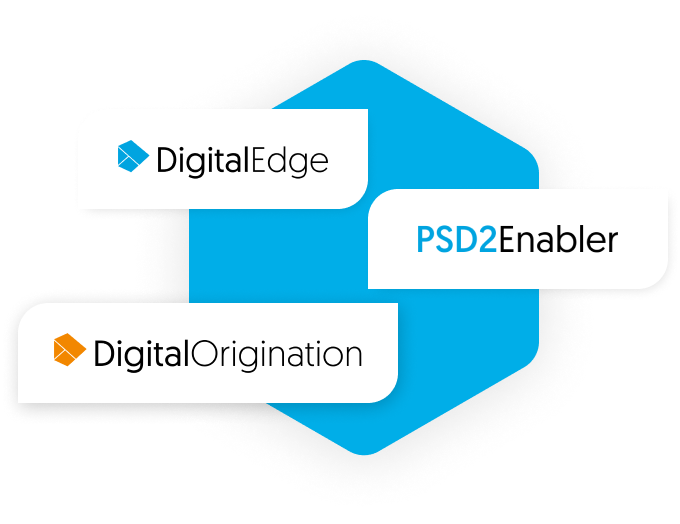 Capitalize on disruption waves.
Banking regulation serves as a catalyst that opens up the field for new players to win a game of innovation.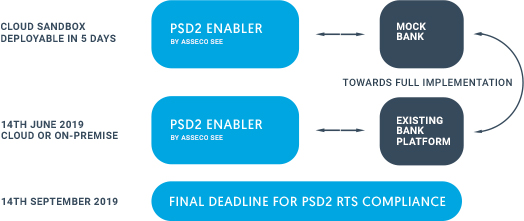 Cloud ready, no investment solution
Our solution comes with quick deployment and does not request bank's investment in the infrastructure or high vendor support. Those benefits enable banks to easily start the PSD2 journey while ensuring that their decision to go for it is safe and secured.
Ecosystem that leverage your offering
Modern banks that plan to go beyond compliance regulations and would like to incorporate innovation into their digital offer could now easily integrate with third party solutions.
Through solutions such as XS2A and SCA your bank could easily increase the trust in digital services so that many of those who were rather careful and skeptical will increasingly switch from brick-and-mortar to digital, helping you reduce your bank cost per operation.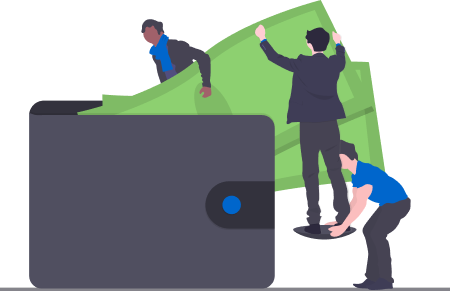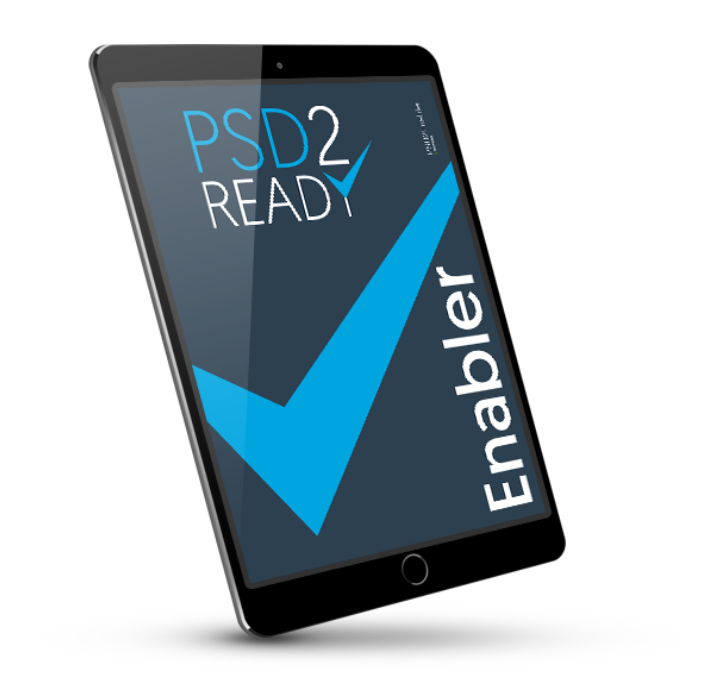 Solution that guide you through the compliance requirements
PSD2 Enabler first helps you meet all compliance requirements in a lightweight, cost-effective manner by using SCA across all digital channels, exposing dedicated XS2A API as a new channel optimized for TPP access, and introducing cross-channel transaction monitoring and risk analysis.
Banks that treat PSD2 primarily as a compliance cost can easily solve the challenge, however, banks that would like to go beyond compliance and digitize banking business can use PSD2 Enabler as an excellent starting point and extend it with additional digital banking components and services.
Approach that suits your bank needs and processes
Thanks to our experience in standardization of banking APls, ASEE can design and document bespoke PSD2 compliant API definitions and provide a framework for their extension and revision.
With its rich portfolio of digital banking products, ASEE supports banks stepping beyond PSD2 compliance into account aggregation, customer onboarding, sales, and origination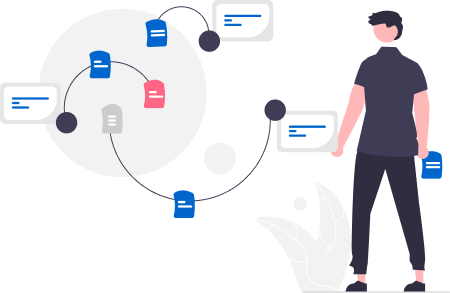 See full compliance list:
But what about the things you can not fully measure?
Like customer happiness and loyalty.
Tens of leading banks trust Digital Banking to deliver intuitive solutions that users worldwide will love. We asked some of them to express how they customers feel like using Digital Banking solutions.
















Ready to innovate?
Discover endless possibilities to innovate with Digital Banking Open banking API.