Let's make innovations in business banking.
Enable outstanding banking experiences for businesses of any size with ready-to-go solutions integrated into one platform.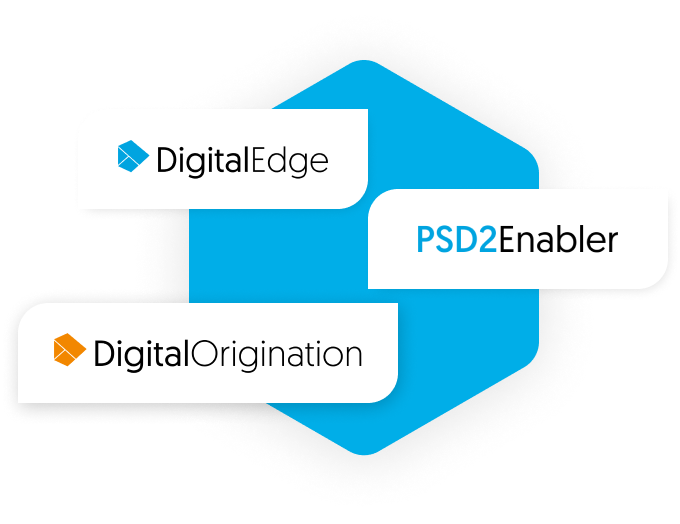 Metrics that you can expect to achieve:

New customer onboarded in less than 9 minutes.

Up to 30% lower customer acquisition costs.

At least 2x better customer lifetime value.
Achieve great TCO with out of the box features that help banks sell more
Open a business account in less than 9 minutes
Make account opening and product origination fast, hassle-free, and compliant at the same time. This benefit will not only increase your customer happiness but it will increase completion rates and reduce churn in the process.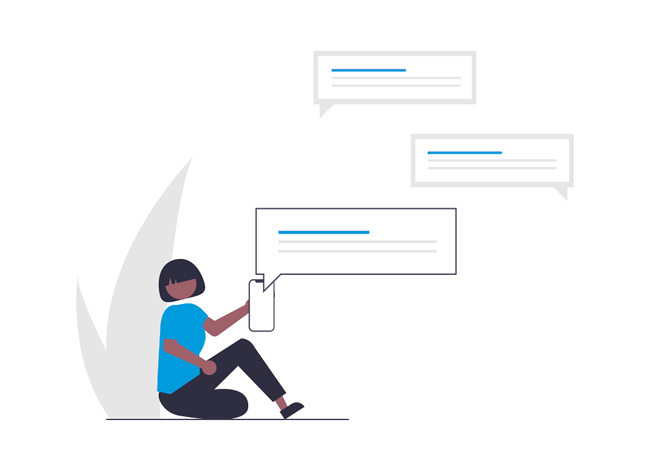 Automatically cross-sell while onboarding new customers
Through fully-digital business banking you will get an opportunity to automatically cross-sell products while onboarding your customers. Not only will you have instant engagement, but you will have the information needed to help you propose additional products and services.
Leapfrog competition with the AI-based personalized approach
The higher the digitalization level, the more personalized the approach we can take towards our customers. By empowering your marketing departments with AI-based banking solutions, your team would be able to craft targeted campaigns that go directly through banking apps, communicating the right offer at the right time..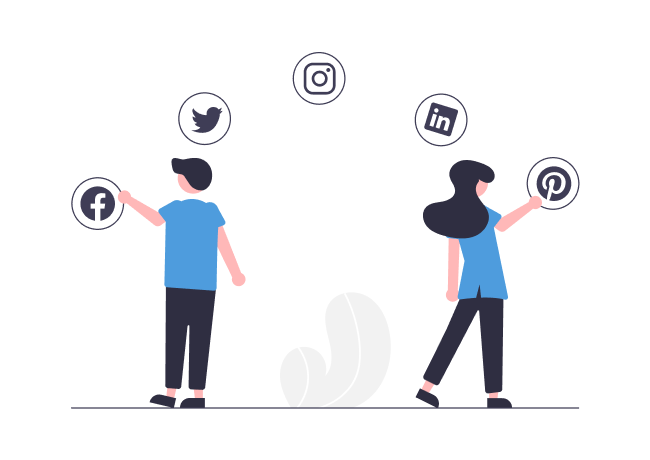 One solution for cross-channel customer engagement
Having one solution that gathers all channels frees bank officers' time that could be redirected to helping customer decide or personalizing customer services, making the user experience significantly better.
One login for multiple accounts
By using one unified digital solution that eliminates multiple system logins, you will make your customer feel comfortable & happy using your solution. This solution offers many different servicing capabilities in one place that enable single-point sign-up.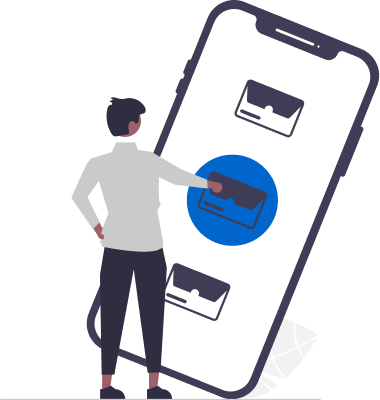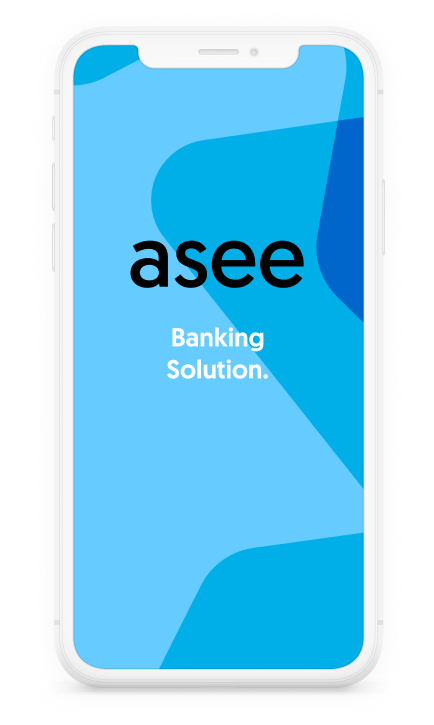 Hassle-free customer onboarding
Frictionless customer journey
Unified communication through all channels
Use data and craft personalized campaigns
Why do banks invest in ASEE Digital Banking platform for businesses?

Cloud ready, no infrastructure investment solution
Asee Digital Banking is the solution that comes with quick deployment, no bank's investment in the infrastructure and high vendor support. This enables bank to easily start the journey such as implementing PSD2 while securing that their decision to go for it is safe and secured.

Integration process that doesn't create bottlenecks in your operations
Well-defined integration points and leading-practice process templates helps you fully integrate Digital Origination Process without stopping your ongoing processes or heavily disturbing your internal resources or customers.

No more manual pricing that hinders your ability to sell fast
Automated calculation of proper prices based on variable input parameters can give your sales team more time to become a consultative sales representatives and not sales administration clerks. Based on flexible rules, consistently applied and transparently presented, all this is available to you with Digital Origination automated pricing calculation.
Meet some of the capabilities:
See how it works in practice.
It is always smart to test the solution before you go hard for it.
Fill the form and let's get started.