Fits digitalization like a glove.
ASEE Digital Banking is an infrastructure-independent platform built to deliver exceptional digital customer experience for the banking apps and workflows.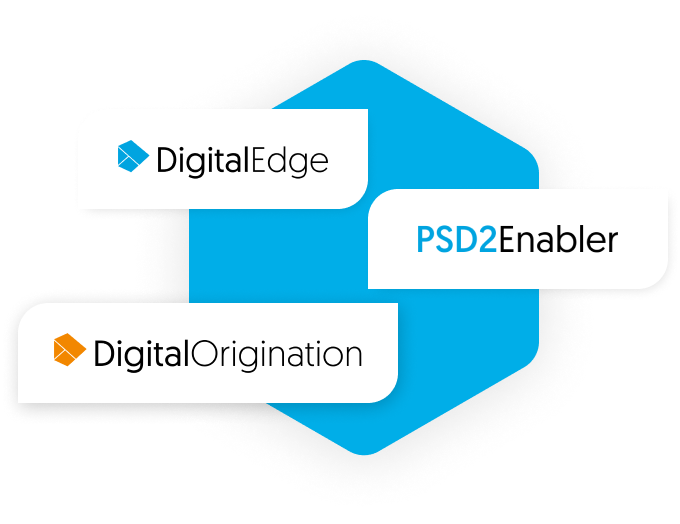 A revolutionary way to acquire and retain customers in the digital era.
ASEE Digital Banking platform is an ultimate banking solution for seamless processes such as customer acquisition or onboarding in a fully secure way. As soon as your customers express the need for a new feature or a new way of engaging with your bank, our platform serves that need without interrupting your bank's daily routine, yet ensuring smooth customer experience.
Prevent customer lock-in with omnichannel customer journey solution
More than 80% of banking customers are looking for a multi-channel solution that can serve their needs at any time, everywhere. This is not surprising: more options mean more flexibility and that is why ASEE digital banking platform focuses strongly on being there for your customers at any time so you can be the service provider they need.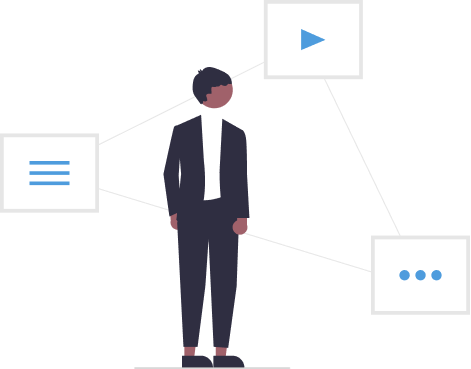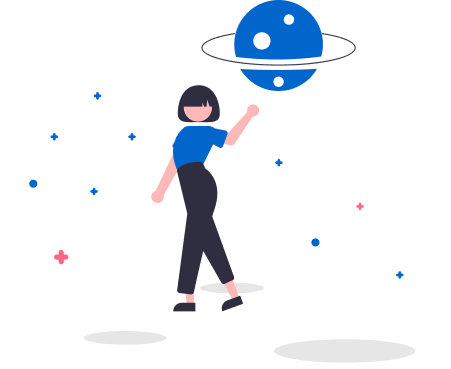 Location independent platform
Where are your customers? Do they have any plans of going abroad with your products and services? Especially in the last couple of years, providing borderless services has become more than a need, it has become a reality. That is why DB platform enables banks to serve their existing and new clients anywhere in the world.
APIs solution for any infrastructure
Every major functionality of Digital Banking platform can be accessed in a programmatic way. This makes it easy to integrate it with your existing infrastructure and solutions. Using our APIs, you can start and stop sessions, adjust capacity, and get real-time analytics.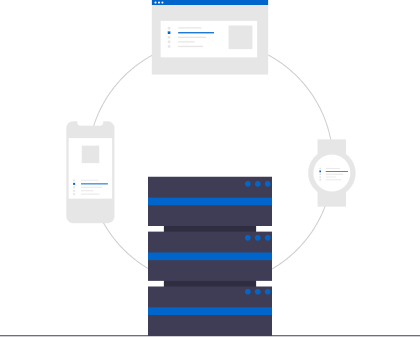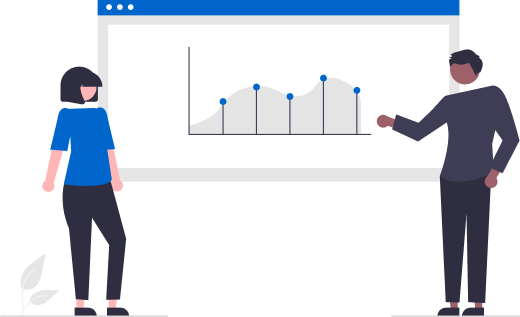 Operational excellence and enterprise SLAs
What is your acceptable downtime when a problem happens in the middle of a weekend? Our team of engineers, devops specialists, and support ninjas makes sure that your apps are available at all times.
BPM and workflow solution that focus on digital services
A clear focus on service quality, speed and agility in order to address customer expectations is what makes Digital Banking workflow management and BPM technology a powerful tool that helps banks stay competitive by saving a ton of time on both sides – end -customer processes and bank's internal resources, delivering a true business value.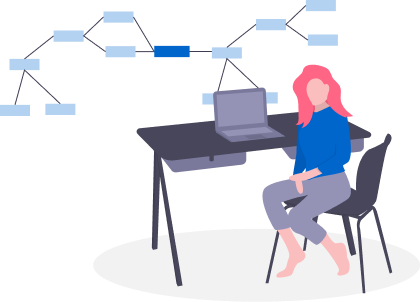 The future of flawless customer experience is here
And that future is in the cloud. Think about it: despite the rise of the Web and mobile banking, thousands of critical applications still run only on banks' premises. More than ever, we need tools that work together, seamlessly 24/7. With the ASEE Digital Banking platform, banking apps run in the cloud, so now you can control precisely what and when you want to run.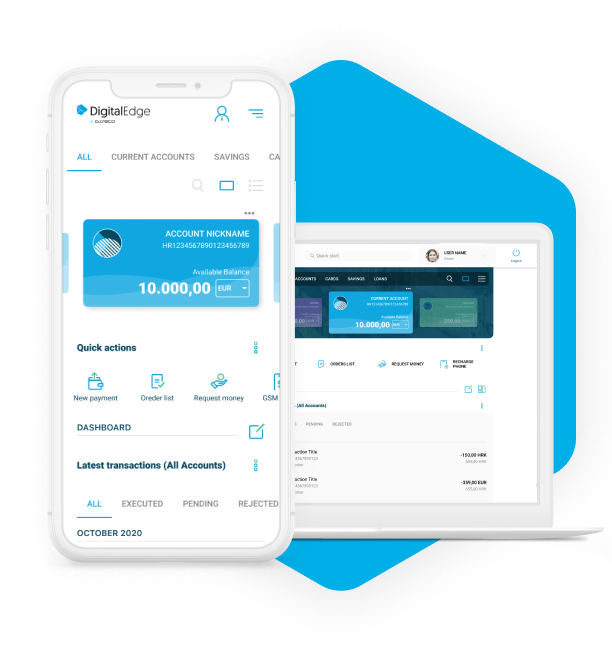 Microservice architecture
Digital Banking platform products

Our touchpoint applications let you meet and exceed expectations of increasingly demanding customers. ASEE omnichannel banking solutions turn your products and services into special experiences across self-service and assisted touchpoints.
Omni-channel banking

Digital Origination by ASEE enables you to take control of your origination process with an easy-to-deploy and flexible solution which incorporates an embedded BPM engine, leading-practice process templates, and well-defined integration points.
Digital Sales and Onboarding

Our comprehensive solution fits the Berlin Group's PSD2 framework and covers PSD2 end-to-end by combining 3 products critical for compliance – XS2A APls with Digital Edge, customer authentication with SxS and transaction monitoring with lnACT.
Open Banking
But what about the things you can not fully measure?
Like customer happiness and loyalty.
Tens of leading banks trust Digital Banking to deliver intuitive solutions that users worldwide will love. We asked some of them to express how they customers feel like using Digital Banking solutions.
















Ready to get started with digitalization?
Discover what's possible with Digital Banking.
Request a demo, and we'll reach out to walk you through what your bank needs to do in order to start acquiring and retaining customers more efficiently with Digital Banking platform.