About the author
Once PSD2 entered fully into force and shook the ground for banks and payment players, it paved the path for another disruption – open banking. As usual when it comes to the unknown, first considerations were those of anxiety, yet the changes in the regulatory and financial landscape truly unlocked new opportunities.
In the open banking ecosystem, the choice posed to banks is to either innovate and stay ahead of the game, or to be inactive and lose business. With the doors opened for aggregation, it is a banks' chance to capture the disruption and leverage it by gaining access to a broad range of financial data and getting the full picture of their customers' finances. The top priority goal is to deliver more engaging, personalized experiences to the customers or even to create next-generation financial services.
This aligns with the ever-rising needs of customers in the digital era – access to their account balances in one place, personalized insights, improved onboarding experience, price comparison, etc. while maintaining the security of their personal data. If a bank provides its customers with a one-stop-shopping interface to all other banks for obtaining information, it will make a huge difference in customer experience and upgrade the bank's position among fierce competitors.
Enabling Aggregation with Asseco PSD2 xSP
In addition to PSD2 Enabler, a comprehensive compliance solution which fits the Berlin Group's PSD2 framework and has been implemented with a range of banks in Europe, Asseco PSD2 xSP module comes with 7 key components allowing banks to go beyond PSD2 compliance and assume the role of Third Party Provider (TPP).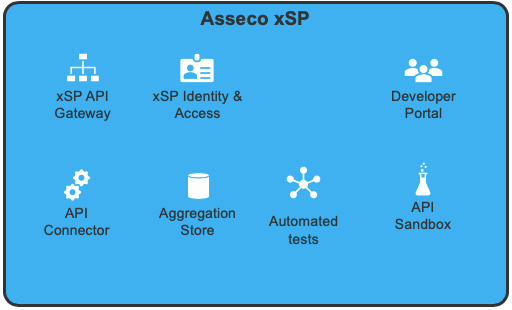 Figure 1. Asseco xSP components
It represents an aggregation solution under PSD2 that ensures:
Single standard interface for integrating to multiple financial institutions
Secure storage for aggregated data
Lower cost of integration
Lower risk in integrations
Fast time to market
Scalability
Improved reliability
Why should you look for the standard interface?
Asseco xSP provides a single point of integration to all the public APIs exposed by banks. A single stable and well-defined interface is removing the complexity and the variations between the endpoints implemented by different institutions.
Mechanisms implemented in the component allow different approaches to integration for your customer application.  You can choose the best approach and provide the UX your customers expect. Integrating is simple with Asseco xSP gateway.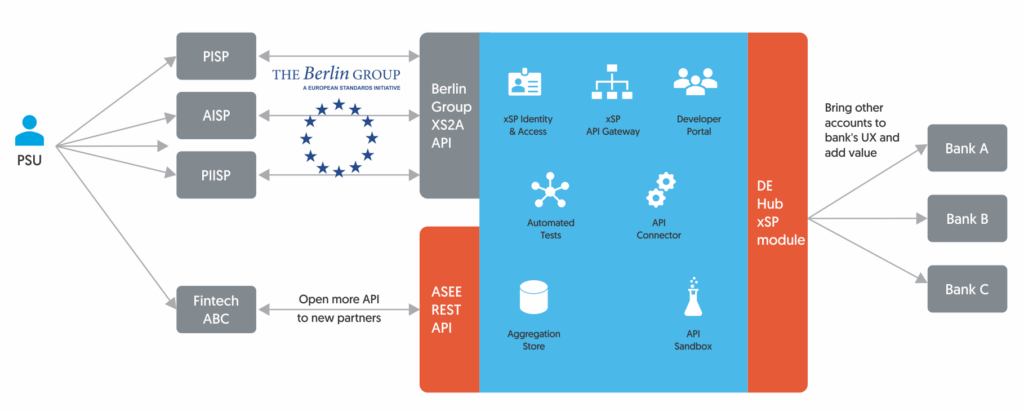 Figure 2. Solving the complexity in integration
To learn more about how Asseco PSD2 xSP can benefit your organization, please contact us now.