About the author
By ASEE Group
0.7 min read
Published On: 13/11/2018
Categories: APIs, authentication, Berlin Group, Consulting, digital transformation, fraud monitoring, NextGenPSD2, NISP, open banking, PSD2, RFP, webinar, XS2A
0 Comments

on On-demand webinar: Ready? Steady…PSD2!
Watch and download the recording of the PSD2 webinar Ready? Steady…PSD2! organized by Asseco SEE on November 9, 2018 for free!
In this webinar, you will find out how you can handle all the complexities of PSD2 in 2019 with true confidence and tackle the challenges of initiating the first payment with ease. Our presenter, Aleksandar Milosevic, a PSD2 expert who will attend the Berlin Group's Advisory Board Meetings, will help you kick-start your compliance journey while there's still time.
For further details, schedule a free consulting session with our experts and get a complimentary copy of Asseco PSD2 Regulatory Guidance paper!
You can also find more information about our PSD2 Enabler solution and download a free PSD2 RFP template.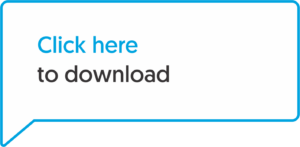 To learn more about other PSD2 related activities, keep track of the latest stories in Insights.